Landscaping refers to making changes to land in order to improve its appearance, viability, and value. It can include altering the landscape, plants, or exterior design. 
Commonly, landscaping is confused with gardening. Although they are both similar, landscaping is more focused on designing and cultivating entire areas.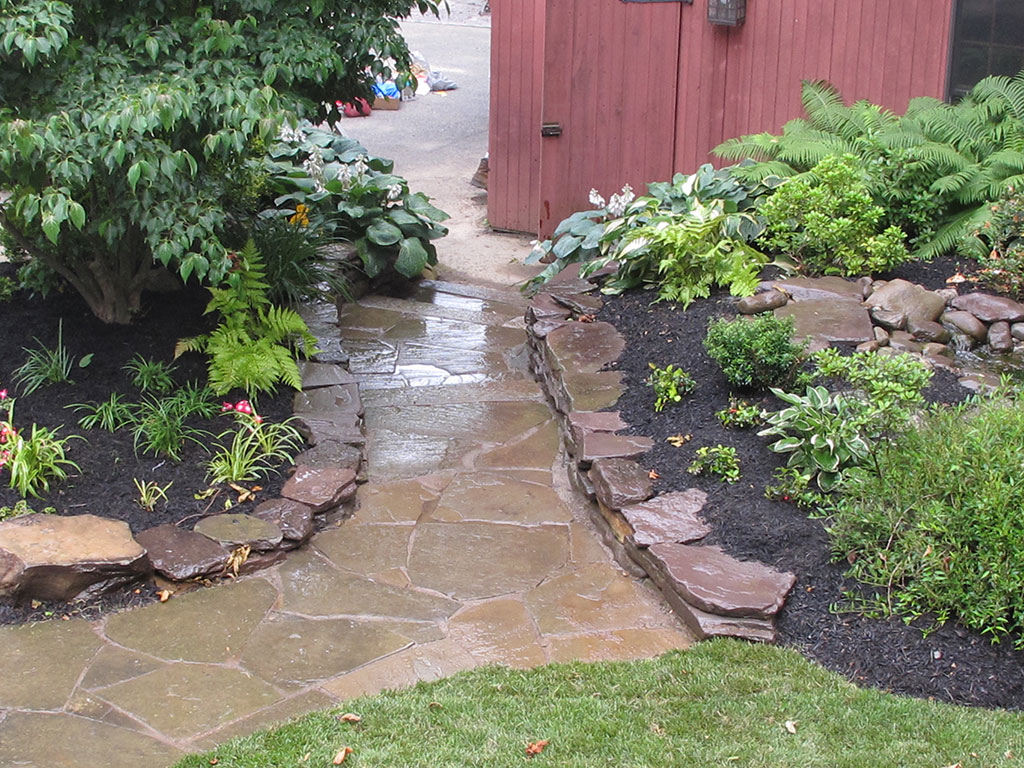 Benefits of Landscaping
The landscape has many benefits, including increasing your home's value and providing environmental benefits.
Property Value
While homeowners are always looking to increase the value of their home, it is not always possible to remodel or add square footage. Landscape design is an affordable way to increase your home's value. A landscaped yard can increase the value of a home by 12.7% compared to a property without landscaping. A well-kept yard can help sell your house faster and make a good first impression on potential homebuyers. In fact, 94% recommend that clients improve their curb appeal before listing.Good for the environment
Did you know that landscaping can affect air quality? Just one tree can remove 26 lbs of carbon dioxide per year. Lawns can prevent 12,000,000 tons of dirt being released into the atmosphere each year. Additionally, plants of trees, shrubs, or flowers can increase oxygen, and decrease soil erosion.
Reducing Energy Costs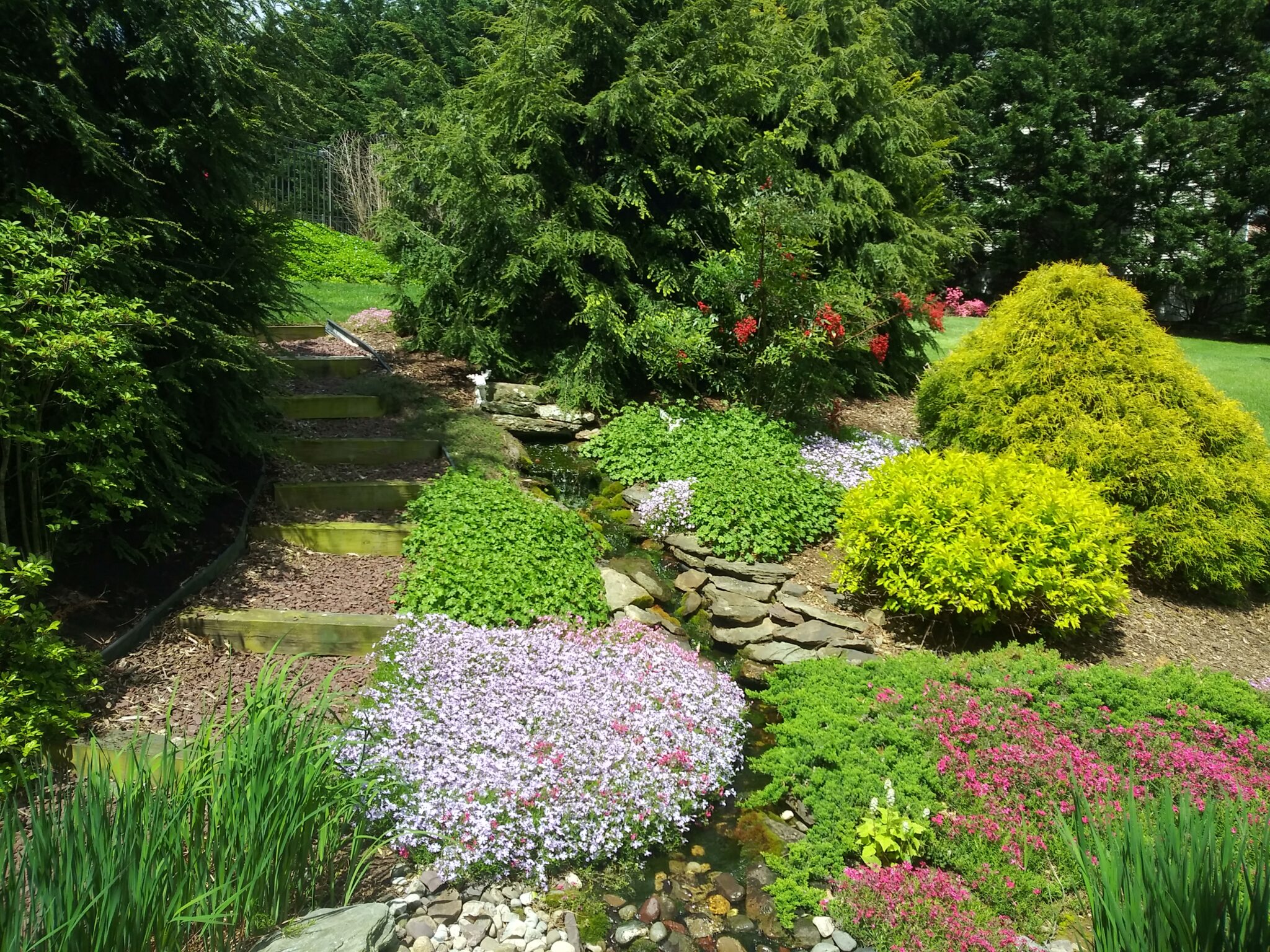 A well-designed landscape can save enough money on energy costs to pay itself off in eight years. By strategically planting trees and shrubs around your home, you can save up to 35% on your air conditioning costs as well as reduce heating bills by 10-25%.
Expand Your Home Through Landscaping
You can create outdoor living spaces with landscaping, such as patios, outdoor kitchens and gardens. These spaces are not considered additional square footage or livable area, but they can be an extension of your home that will allow you to make the most of your property.
How to get started with Landscaping
It's important to have a plan before you start a landscaping project. Once you have decided what elements of landscape design you want to include in your yard, you can begin to plan the scope, budget, timeline, and cost. This will allow you to decide whether or not to hire a professional landscaping company.
DIY Landscaping Practices
Perhaps it's adding edging to the shrubs at your home or creating a path through your yard. A DIY landscaping project might be the best option for you if your budget is tight and your landscape requirements are small.
There are many benefits to DIY landscaping. DIY landscaping can help you save money as you don't need to pay for labor or consultation time. Your landscape project can be completed on your own time, so you don't have to wait for anyone else.
The DIY option comes with its own set of disadvantages. Your responsibility is to plan and determine your landscape design. You will need to gather all the materials, and you might not be able to get bulk supplies at the same price as a landscaping company. It's easy for people to underestimate the amount of time and effort that small landscaping projects take.
If you are up to the challenge and have the funds, DIY landscaping is for you!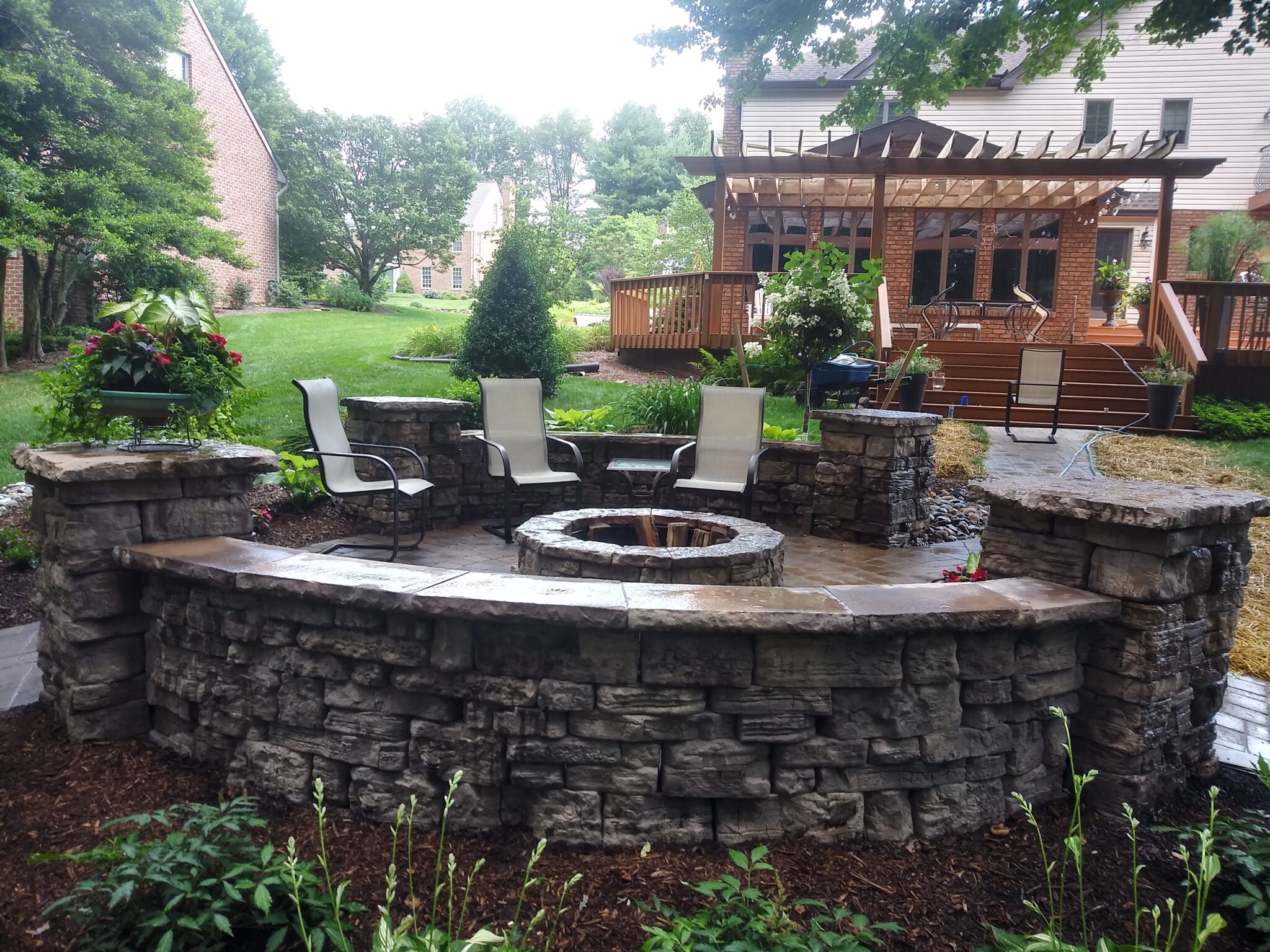 Hiring a Landscape Company
A professional landscaping company can be a smart decision if your green thumb isn't strong or you don't have the time or desire to do a landscaping project yourself.
The best thing about hiring a landscaping firm is that you can have experts working on your yard. They work closely with you to plan the design and establish a timeline. Additionally, they have a team that will execute your vision. While landscaping companies are a great option for any project size and budget, they can also be helpful for larger landscape projects.
However, hiring outside help has its downsides. Hiring professional landscapers is often more expensive than DIY. You might even find yourself in situations where your budget goes overboard due to changes in project scope, materials, and hours. You might also encounter weather delays or changes in company staff that could impact your timeline.
You should shop around for landscape designers and research their reputations online before you hire them. You can find the best professionals for your project, within your budget, and on time.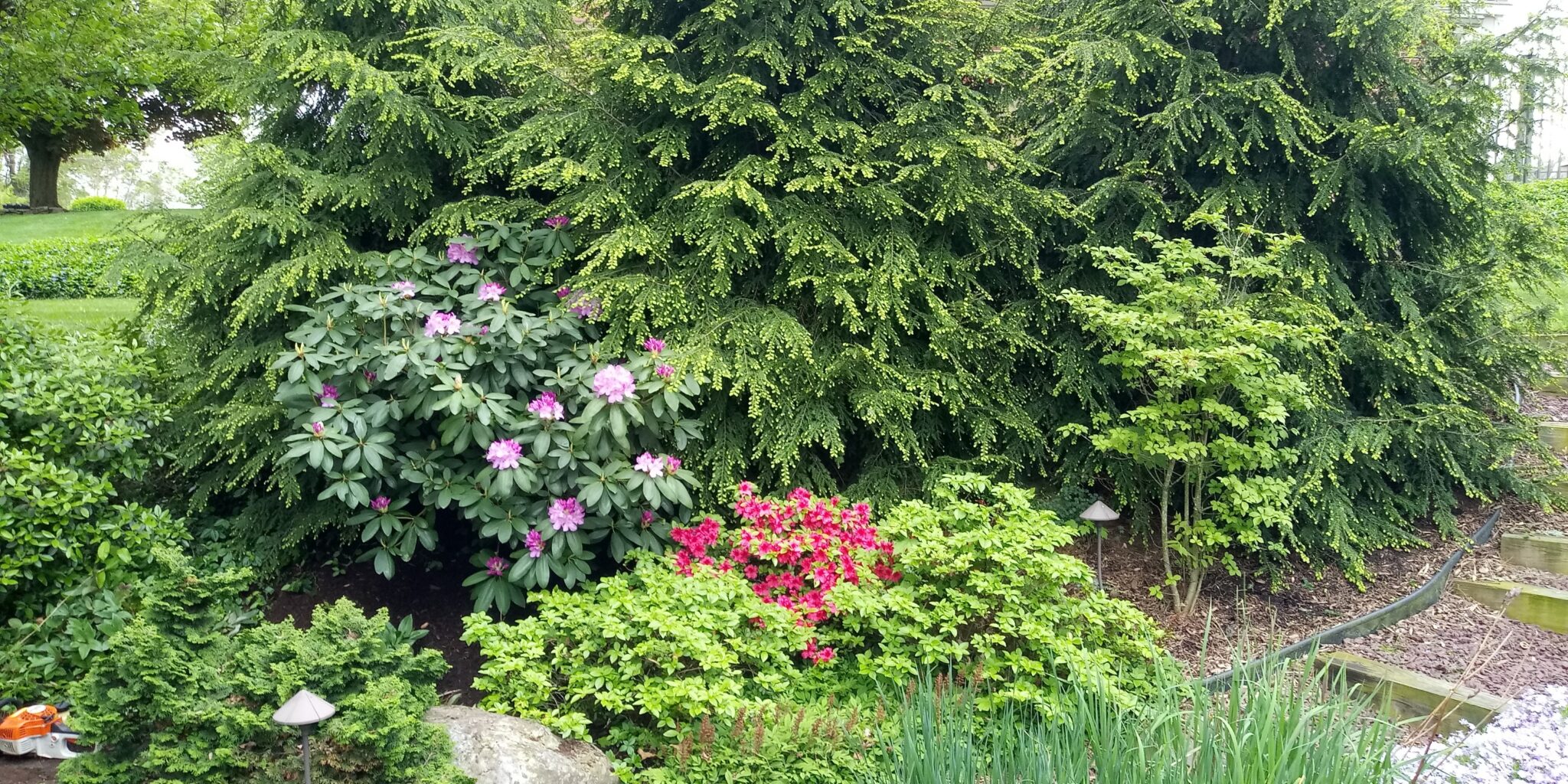 Basic Landscape Design Elements
What landscaping do you want for your property? Although you will have your own ideas about how your yard should look and the features you want to highlight in it, there are some basic architectural elements that you can incorporate into your landscaping.
You can make your landscape stand out by highlighting lines. By creating paths for the eye to follow, lines create focal points in landscape objects such as a flower garden or water feature. Lines provide direction to your landscape design, whether it is a line that the eye perceives (i.e. several objects in a row leading towards a particular location), or a path or walkway leading to the feature.
Form
By highlighting the three-dimensional components of objects, Form can help you create a visual theme for your landscape. You want a warm, inviting feel? Your landscape will feel more intimate with rounded plants and curved walkways. Perhaps you prefer a more formal, traditional look. Straight lines and rigid structures can communicate formality and clearly distinguish between outdoor spaces.
Color
Color is one of the most important design elements. It helps to set the mood in your landscape design. Warm colors like red, yellow, and orange can create excitement and bring objects closer together. Cool colors, such as blue, green and purple, offer a more peaceful feeling. You can use the same colors to convey a general look, or you can use them in contrast to creating depth or separate areas in your yard.
Texture
Most often used for gardens texture adds variety to your landscape and visual interest. There are many textures available for stems, leaves, and trunks. Pavements, water features, or other hardscape materials can also incorporate different textures into your yard's appearance. Mixing textures can create balance and depth in your yard.
Interested in custom landscaping?
Get in Touch