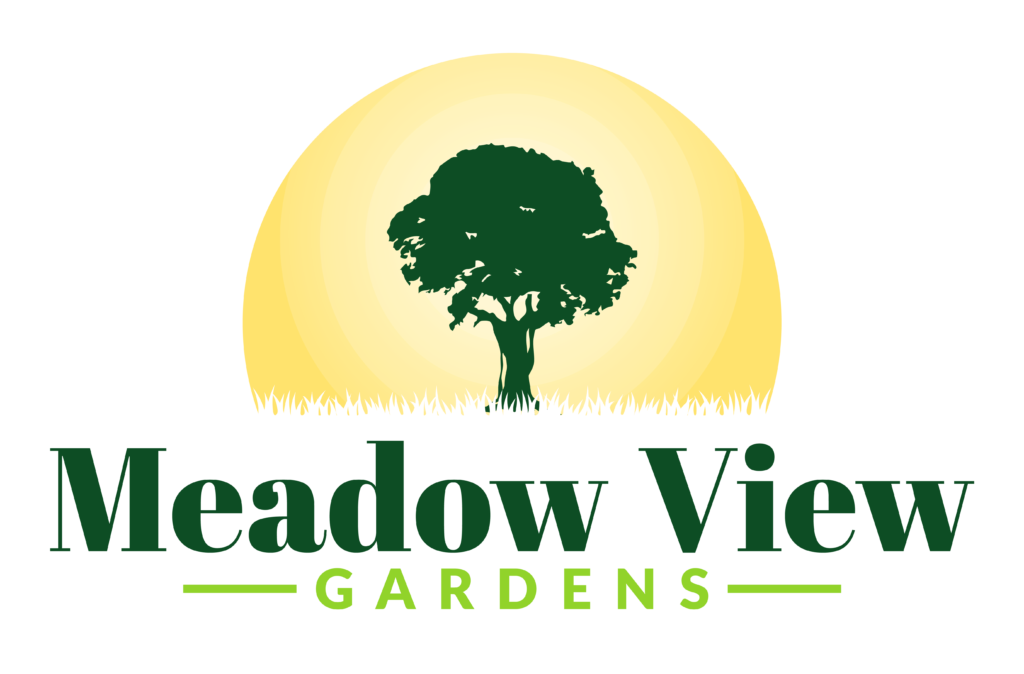 ---
Work With Us
Meadow View Gardens is a full service landscaping company located in York, PA. We are able to design, install, and maintain your project with the expertise that comes with 25+ years of experience.
If you are a homeowner looking to freshen up your yard then you have come to the right place!
Please fill out the form on this page and we will be in touch.
Also, feel free to contact 717-578-9029 for a more immediate response.