Premier Landscaping Services in York, PA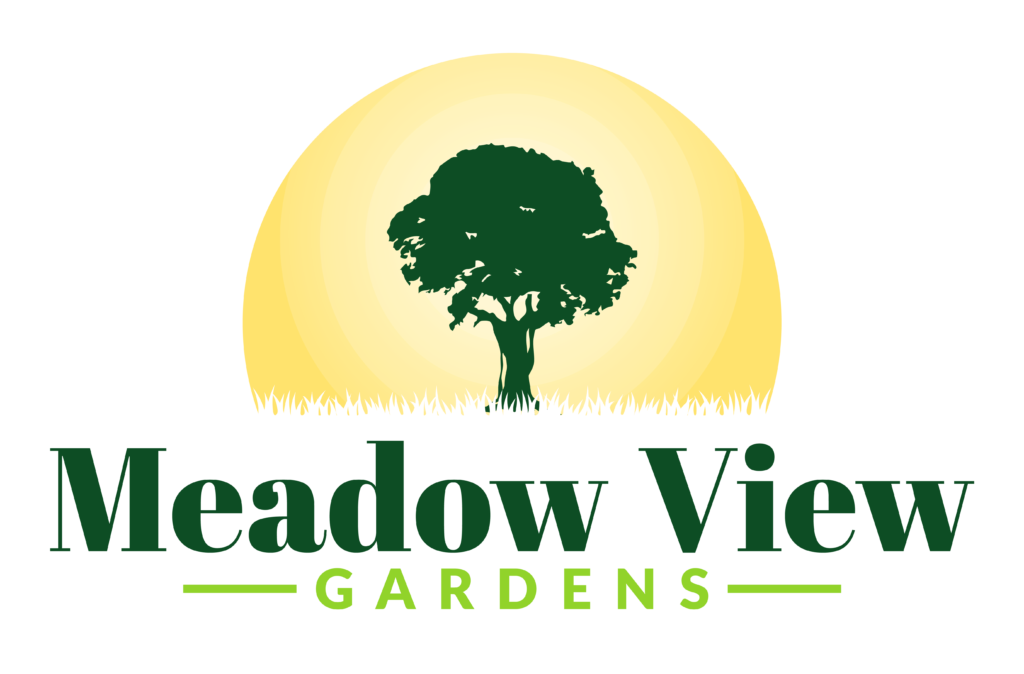 At Meadow View Gardens we strive to completely satisfy our customers by providing quality craftsmanship rooted in over 30 years of experience. Our trained professionals work for you to create and maintain an aesthetically pleasing landscape that combines natural beauty with functional design.
Rick Jacobus owner & designer with over 30 years of experience, "I commit myself to enhance customers' homes for them to enjoy their outdoor space for many years to come. Year after year when maintained correctly, the landscape should bloom more profusely as it matures and that's my ultimate goal."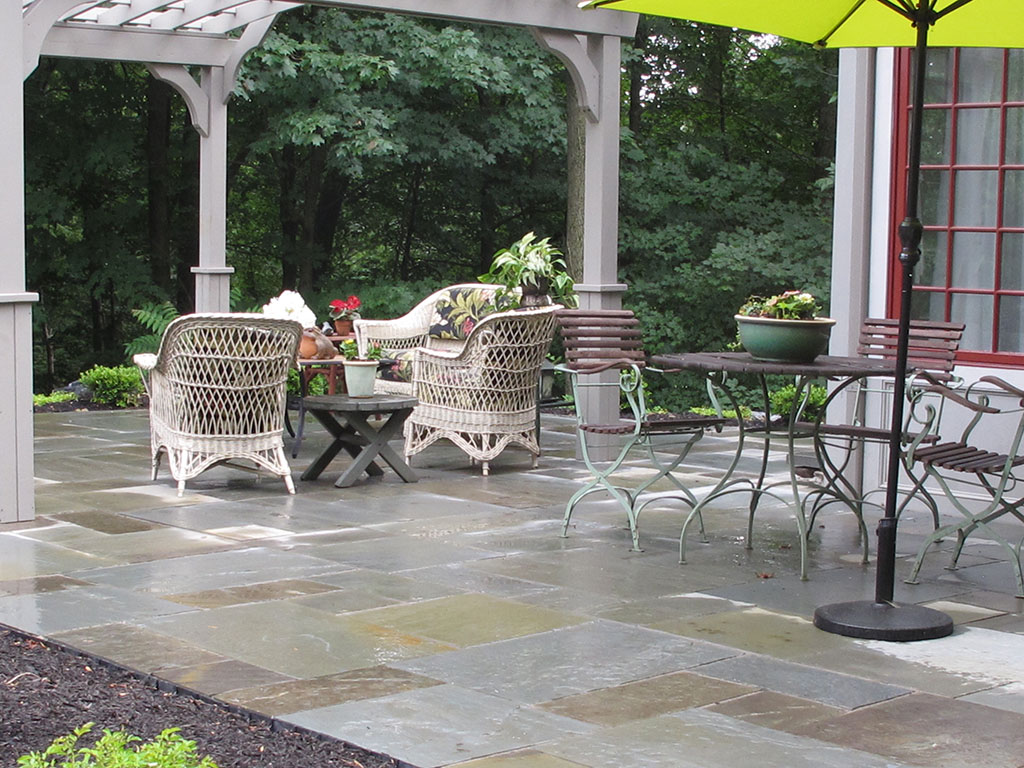 We excel in Landscape Design and Installation. Rick Jacobus has a huge depth of knowledge on what plants work for the local area. He creates the designs with a focus on a beautiful aesthetic now and into the future. We make sure that your garden design allows it to remain beautiful and functional as it matures.
Our owner and designer, Rick Jacobus, is committed to enhancing your home's outdoor space to provide years of enjoyment. With his extensive knowledge of what plants work for the local area, Rick creates landscape designs with a focus on both immediate beauty and long-term sustainability.
Our team also has an in-depth understanding of what shrubs, trees, and perennials will thrive in your area, allowing us to provide customized landscape installation services that will soften the look of your home and make it stand out.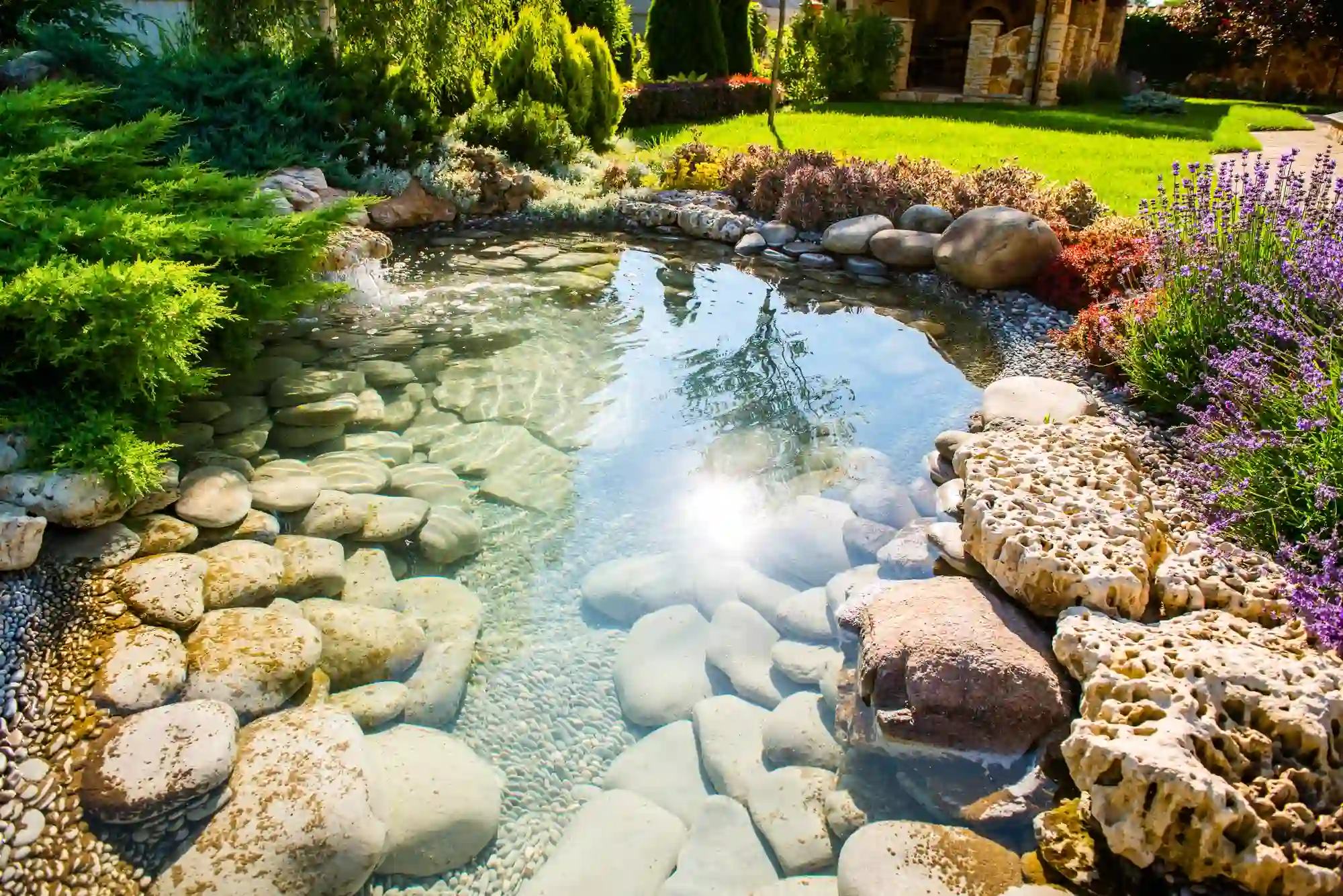 We also offer on-going maintenance contracts to help you retain the appearance of your beautiful landscaping throughout the year.
Our team has the expertise to care for different plants, including mulching, trimming, pruning, and the annual spring and fall clean-up.
We can also build functional hardscaping such as walkways, decks, patios, retaining walls, pergolas, fire pits, and more, to create your dream outdoor living space.
Our passion for creating water features in the garden is unmatched. Whether it's a calm koi pond or pondless waterfalls, the flow of water over natural rock brings the garden to life, and the sound alone is mesmerizing and relaxing after a long day of work. In the evenings, lights focus your eyes on a spectacular water show!
We also provide other services, such as low-maintenance gardens, colorful perennial gardens, rock gardens, privacy screenings, and lighting.
At Meadow View Gardens, we are dedicated to providing high-quality services that exceed our clients' expectations. Please reach out to us, and let us bring your outdoor living space to life!