Meadow View Garden – Services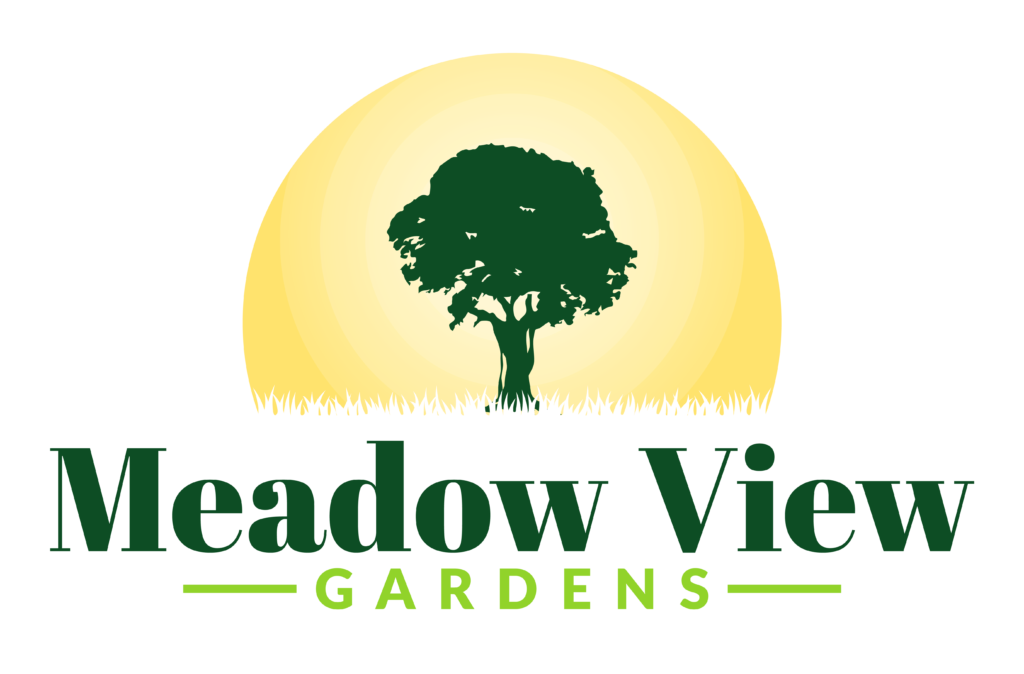 We offer a wide variety of services and have a summary of each service we provide in the Greater York, PA area.
We excel in selecting the plants to use for your landscaping. We consider the initial aesthetics as well as how the garden will look in 20 years. Meadow View Garden's owner, Rick Jacobus, hand designs and selects each planting alongside the client. From start to finish, Rick is there managing your project.
Landscape Design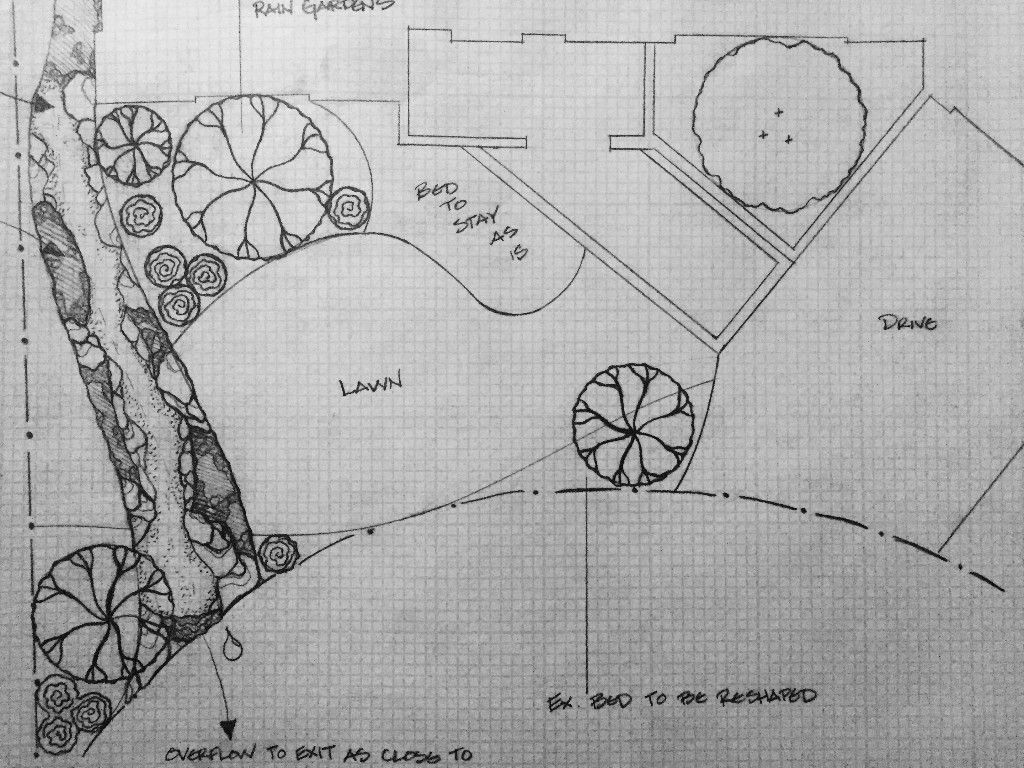 After carefully listening to your suggestions and desires, Rick Jacobus will create a functional and beautiful landscape design for you. He will walk you through the options and considerations that an excellent garden and landscape should be. Rick has 30+ years of experience in the field and can help guide your decisions when choosing plants and locations at this stage of planning.
---
Landscape Installation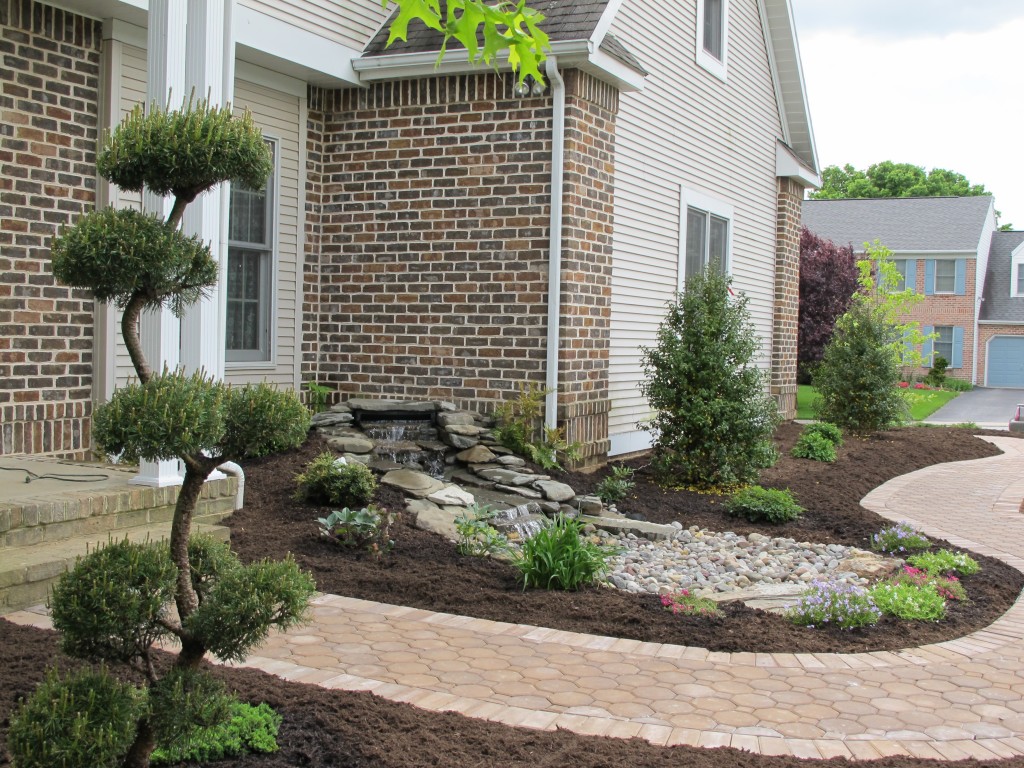 Our staff has an in-depth knowledge of what shrubs, trees, and perennials will thrive in this area. With a variety of plant materials at our disposal, we will soften the look of your home.
Properly located with vibrant colors and textures, plants will bring your home to life and make it stand out from all the rest.
---
Landscape Maintenance
We offer our clients on-going maintenance contracts so that their beautiful landscaping can retain its appearance throughout the year. Different plants require varieties of care such as mulching, trimming, pruning, and the annual spring and fall clean-up. We would love to maintain your beautiful landscaping.
---
Outdoor Construction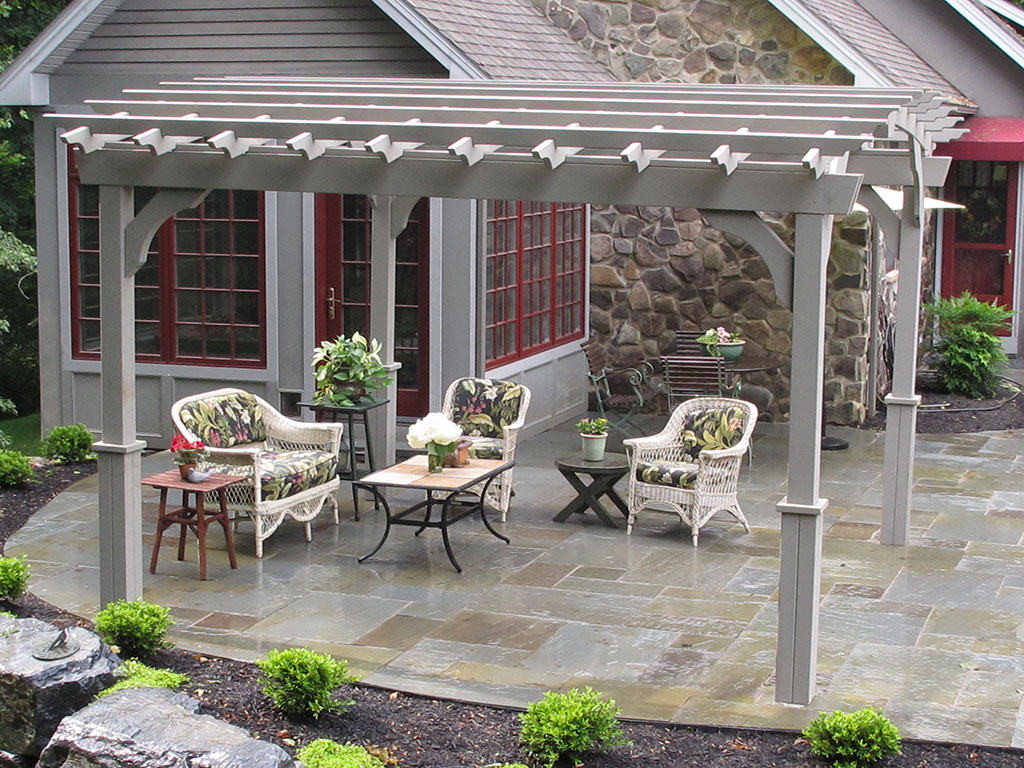 One of the most enjoyable things for us to take on is outdoor construction projects. It is an exciting challenge to combine the garden's beautiful aesthetics with functional hardscaping such as walkways, decks, patios, retaining walls, pergolas, fire pits, and more.
We have 25+ years of experience installing patios around the York, PA region.
We bring your living space outdoors day and night. From family get-togethers to romantic ambiance, we can build your dreams.
---
Lawn Maintenance & Mowing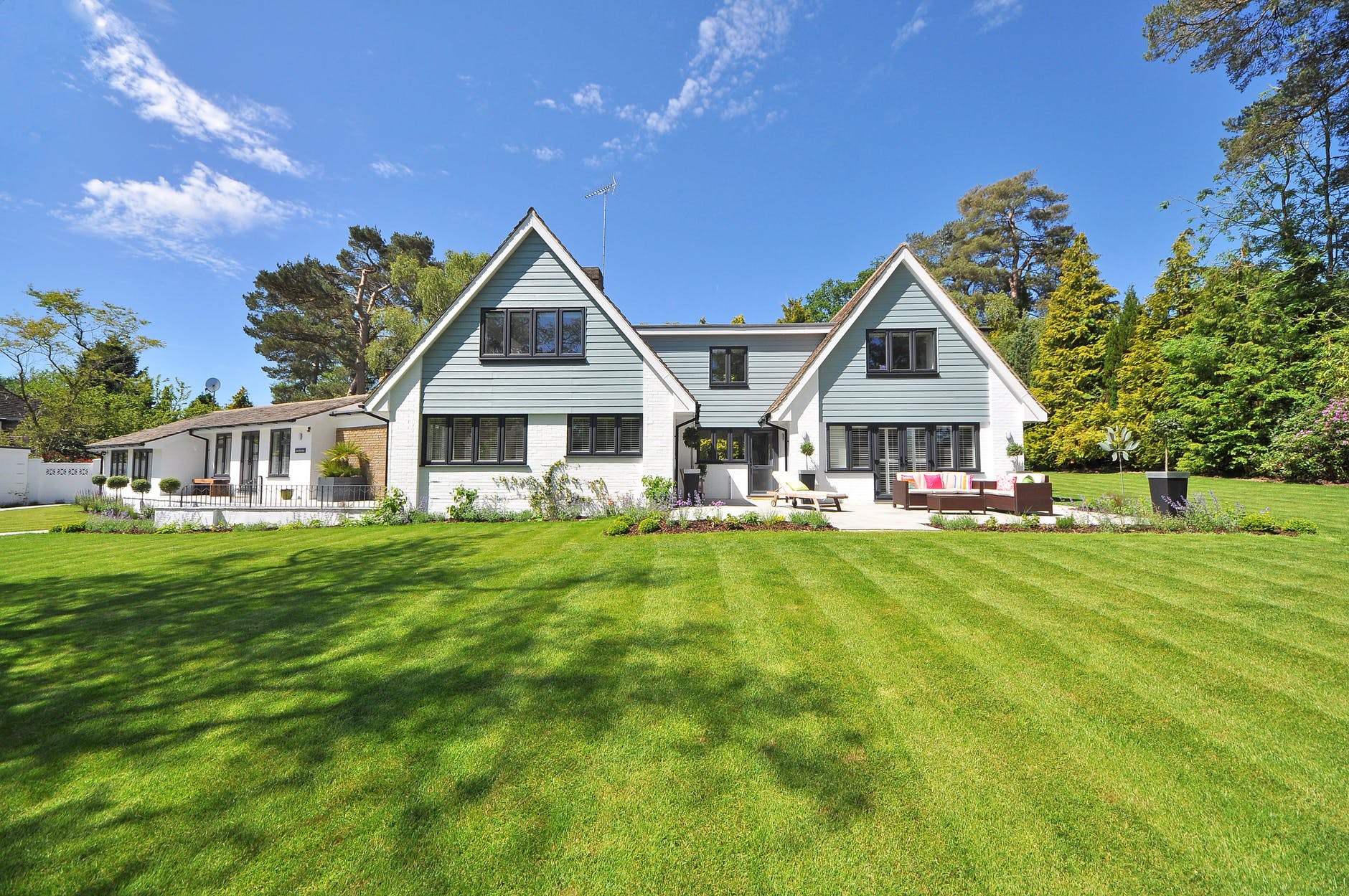 We offer lawn mowing services throughout the year on a one-time basis and a subscription model as well. Please reach out and let us know what your needs are.
---
Sod and Irrigation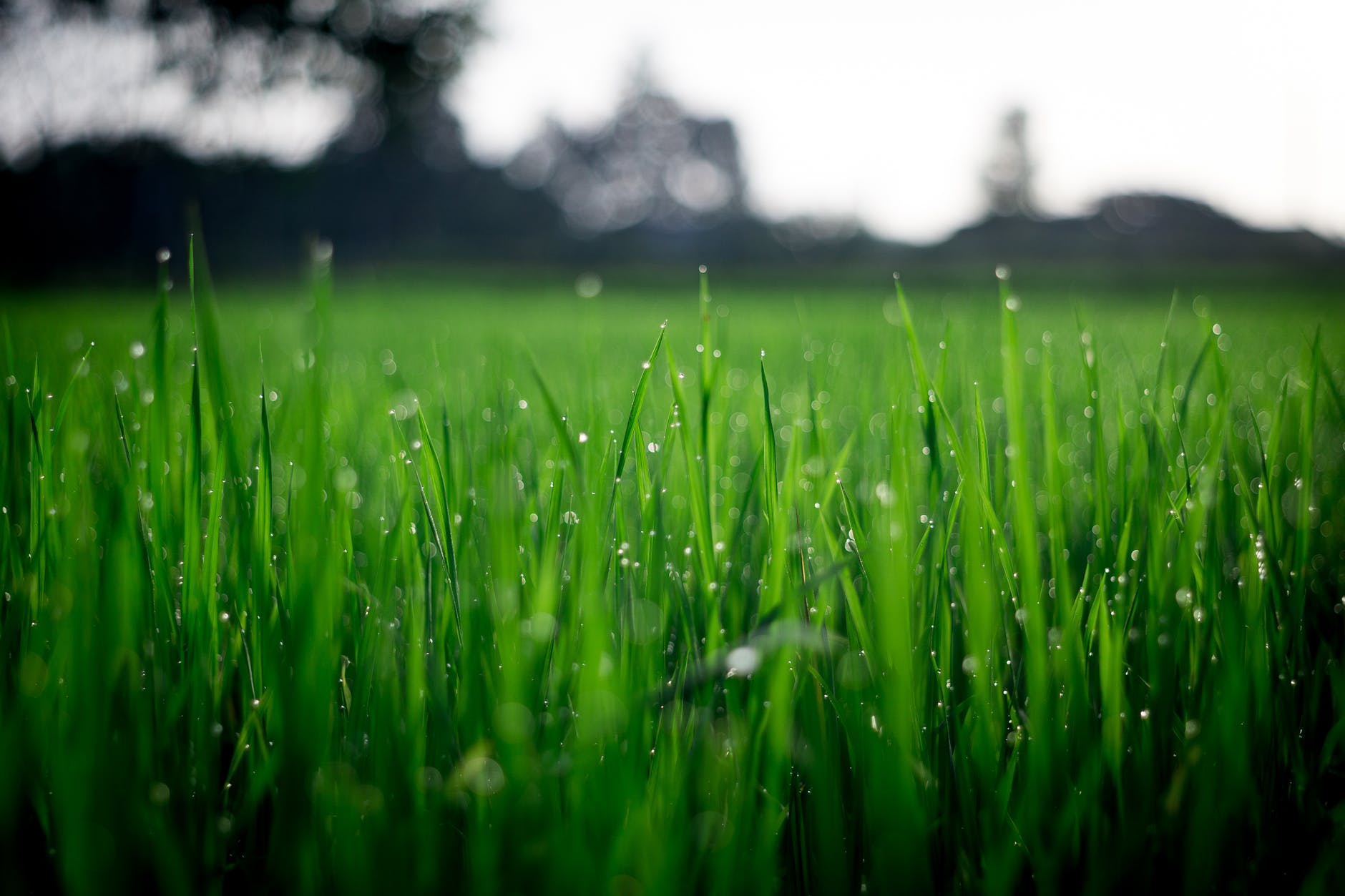 Install professional-grade underground irrigation alongside your new sod lawn. The systems we put into place provide easy care-free maintenance for years.
---
The flow of water over natural rock brings the garden to life. The sound alone is mesmerizing and relaxing after a long day of work. In the evenings, lights focus your eyes on a spectacular water show!
Whether a calm koi pond or pondless waterfalls, Meadow View Gardens has a passion for creating water features in the garden for our clients!
---
Other Services
Low Maintenance Gardens
Colorful Perennial Gardens
Rock Gardens
Privacy Screenings
Lighting