Meadow View Garden – Services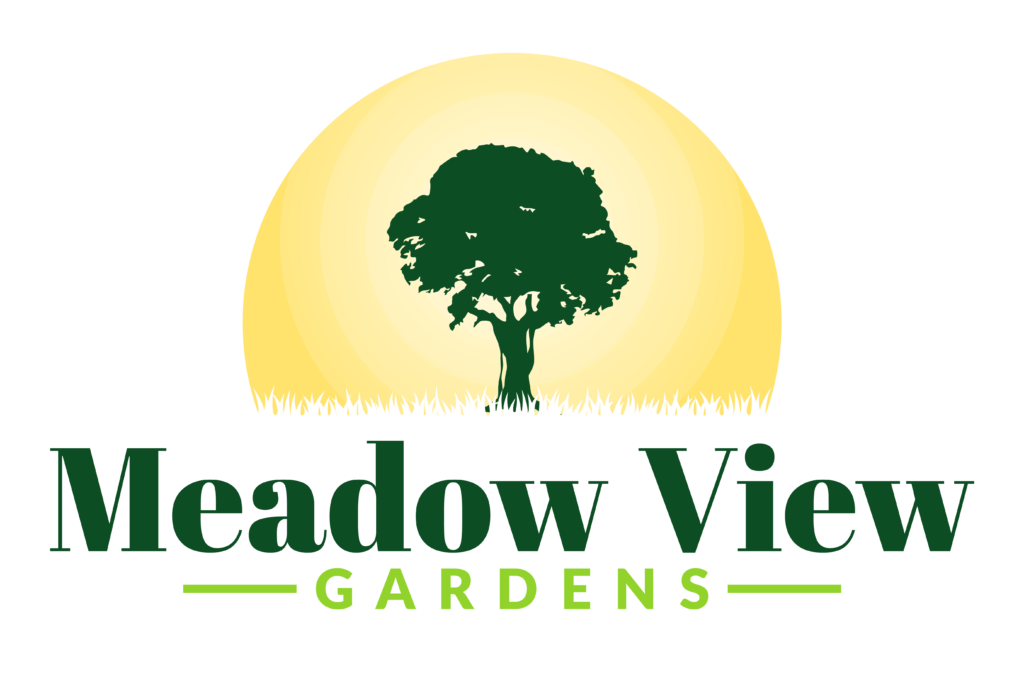 We offer a variety of services and have put together a short list of the regular services we see homeowners select in the Greater York, PA area.
We excel in selecting the plants to use for your landscaping. We consider the initial aesthetics as well as how the garden will look in 20 years. Meadow View's owner, Rick Jacobus, hand designs and selects each planting alongside the client.
Landscape Design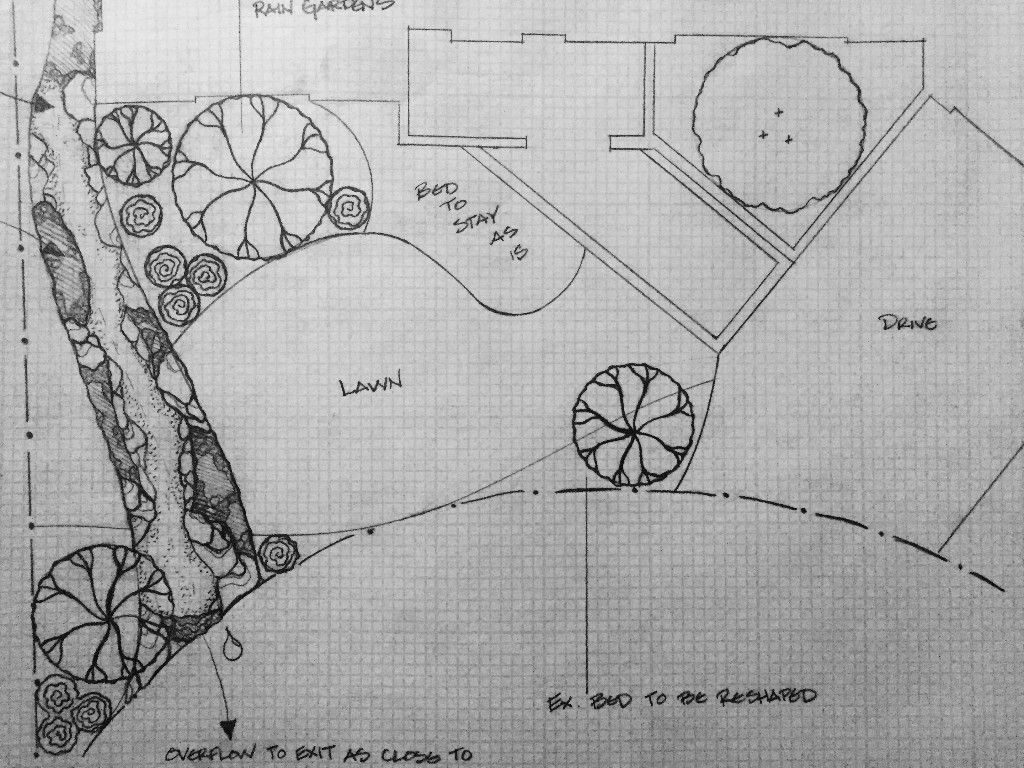 We provide our clients with a preliminary landscape design that is completed by our owner Rick Jacobus. He will walk you through options and considerations that an excellent garden and landscaping should have. Rick has 25+ years of experience and can help guide your decisions when choosing plants and locations.
---
Landscape Installation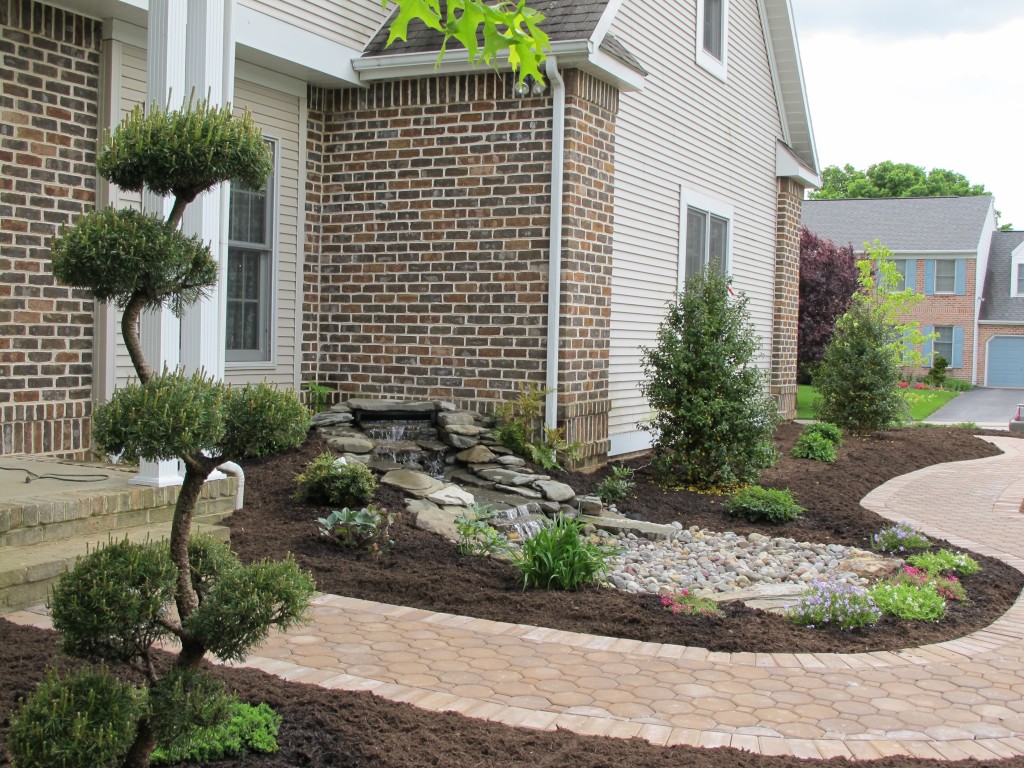 We have an in depth knowledge of the Greater York, PA area and how to install different landscaping systems. We have the skills and crew to take on small to large jobs. Oftentimes our clients will combine outdoor construction such as patios and walkways with the total landscaping concept. Our crews are able to complete it all with excellence.
---
Landscape Maintenance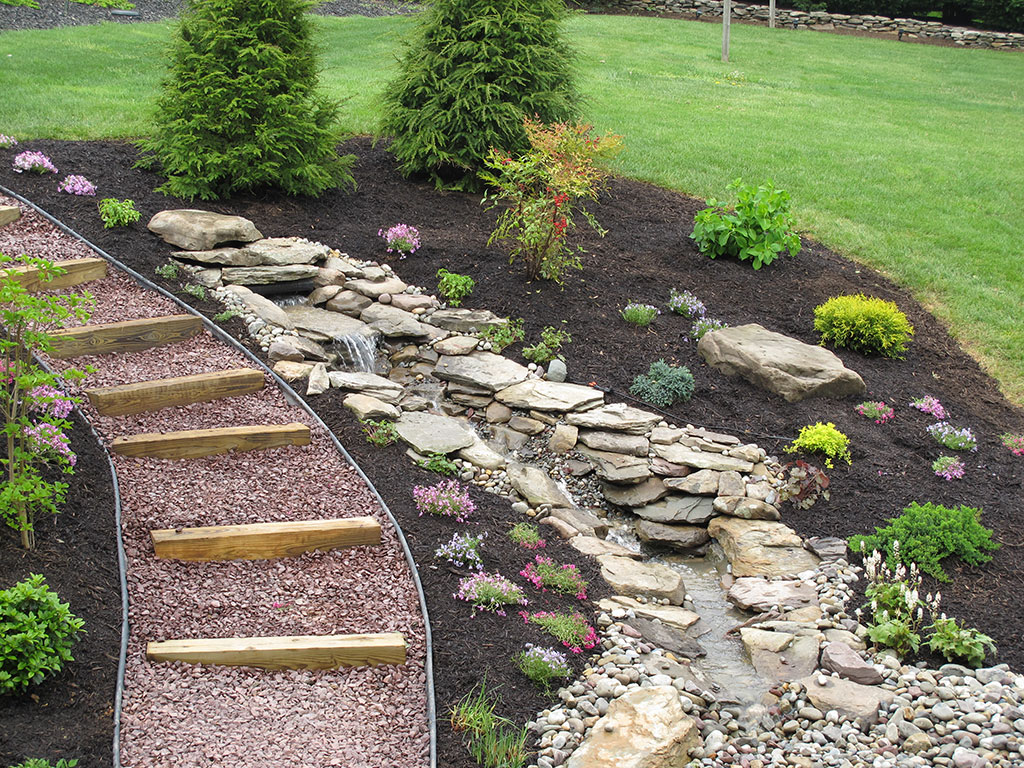 We offer our clients on-going maintenance contracts so that their beautiful landscaping can retain its appearance throughout the year. Different plants require varieties of care such as mulching, trimming, pruning, and the annual spring and fall clean-up. We would love to maintain your beautiful landscaping.
---
Outdoor Construction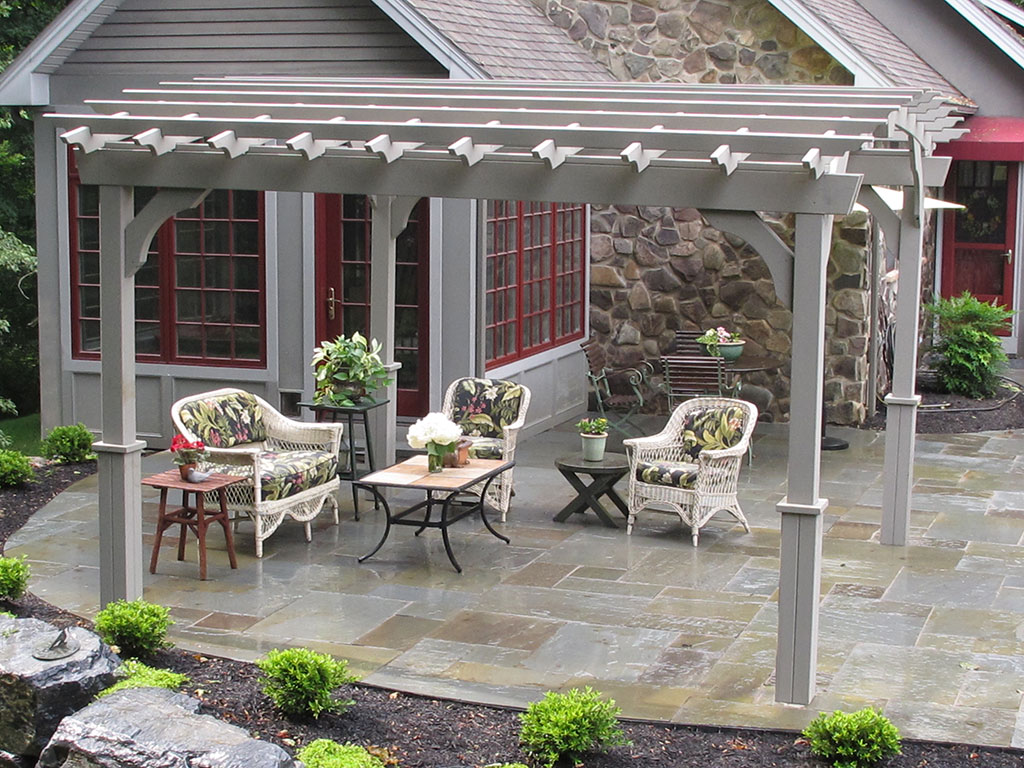 One of the most enjoyable things for us to take on is outdoor construction projects. It is an exciting challenge to combine the beautiful aesthetics of the garden with walkways, patios, retaining walls, pergolas, outdoor kitchens, and more! We also have been helping a lot of York, PA residents with peaceful water gardens.
---
Other Services
Low Maintenance Gardens
Peaceful Water Gardens
Colorful Perennial Gardens
Dramatic Theme Gardens
Privacy Screenings
Lighting